Mobile Virtual Network Operator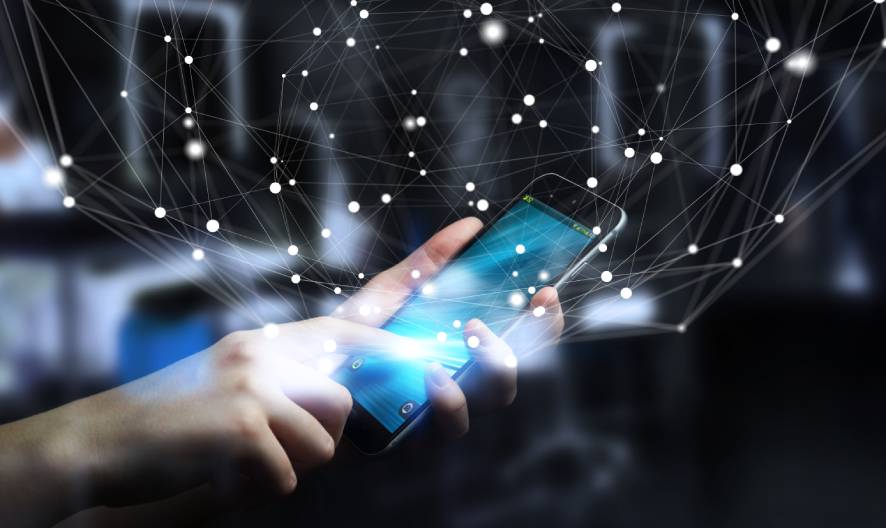 The project goal was simultaneous integration and implementation of new features of the modern MVNO platform within the existing mobile operators' network.
Short time to market
A huge ramp-up of active subscribers during the project
Building market-driven features on charging & custom payment gateway
Enabling platform with features such as loyalty & referral programs, data warehousing, rating engine, CRM, self-care, etc.

Custom Agile Software Development

Software architecture
Quality Engineering
Support Services
Our engineers succeeded in the simultaneous integration and implementation of new features within the existing operators' network.
We've delivered the solution with tight schedules, in a 24/7 live environment with regulatory requirements as a top priority.
With full integration of the platform, Virgin Mobile received a strong solution upon which they continued their rapid user growth measured in millions.
Furthermore, integrating with the Mobile Number Portability system and preparing the technical environment for integration with OTP providers presented Virgin Mobile with a pool of new potential users.